1157 Peak Road, RD2 Helensville
Visits by arrangement
You are welcome to visit at any time but we recommend that you book a time, This way we can ensure a staff member is available to show you around. Ask for Diane, our Centre Manager.
The busiest time of the day is either side of 9.00 am and 3.00 pm and we suggest avoiding these times.
Phone now and book a visit or email queries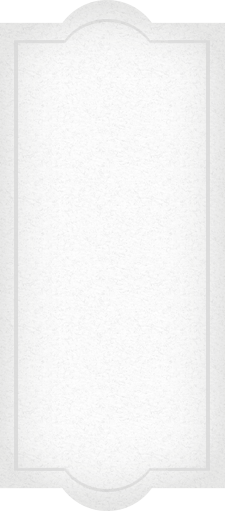 Links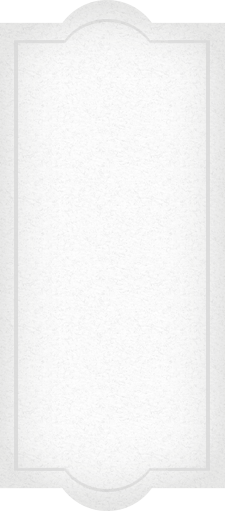 Notices
We only have
limited spaces
We currently have a waiting list in the older rooms.
We recommend enrolling younger children for two days a week minimum so you are guaranteed a place in the older rooms.
Make contact soon and come and have a visit and get on the waiting list.
Find our
virtual tour!
View the larger map and then the
"see inside" picture.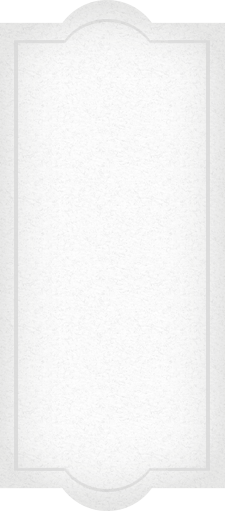 Here is a sample of our fee schedule
Quality
A quality early childhood education isn't one thing.
It's a high ratio of qualified and passionate staff, it's good group sizes, a robust teacher guidance programme, quality interactions and trust, teachers who respond effectively to children's individual needs and interests, personal and dedicated attention for all children, a low teacher turnover and consistency of care, a well planned, well cared for and maintained environment.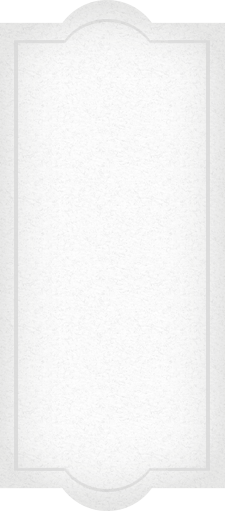 A peek at what we get up to
ERO Review
In March 2015
we received a
Very Well Placed
4 year ERO Review.
We were delighted with this result. What a wonderful testament to our team and the work they do. Our focus on providing quality care and education to our Community was recognised and acknowledged with this review.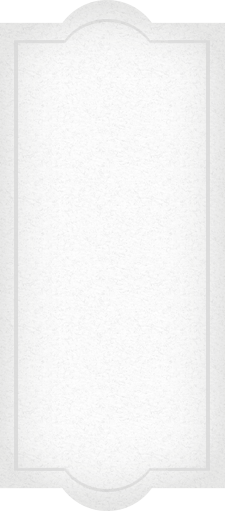 We have so much Fun!
Numbers
Gumboots ELC is licensed for up to 70 children.
Booties - Up to 6 children with a ratio of 1:3
Ages 3 months - approximately 12 months
Little Boots - Up to 16 children with a ratio 1:4
Ages 12 - 24 months approx
Junior Boots - Up to 24 children with a ratio of 1:6
Ages 2+ to 3 1/2 year approx
Big Boots - Up to 24 children with a ratio of 1:8
Ages 3 1/2 plus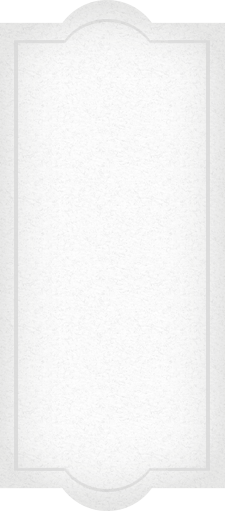 Philosophy
We grow happy confident and competent children
"Its all about balance" Young or old there are things we can learn about ourselves and our world every day.
Young or old we need to make time to stop and smell and roses and have fun along the way.
The essence of our Centre is a "home away from home"
The key in our philosophy is
Balance